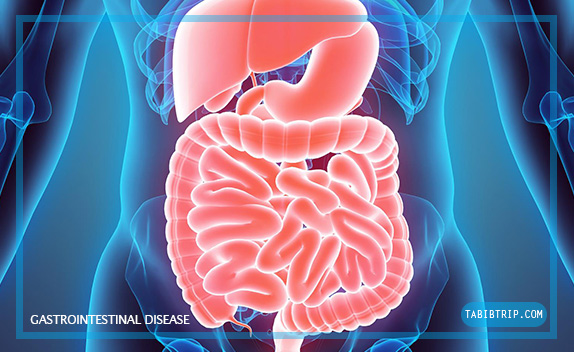 Department of Gastrointestinal
Digestive diseases
Gastrointestinal diseases and disorders are all diseases that affect every part of the digestive tract, from the esophagus to the rectum and the auxiliary digestive organs, including the liver, gall bladder and pancreas.
Different parts of the gastrointestinal tract include the mouth, throat, esophagus, stomach, small intestine, large intestine and rectum. Organ such as bile, liver, and pancreas also join this pathway and excrete their secretions to aid digestion. Gastrointestinal shed relatively long.
The most common gastrointestinal disorders include constipation, diarrhea, nausea, vomiting, gastroesophageal reflux, gastric ulcer, irritable bowel syndrome, hemorrhoids, fisher, perinatal abscesses, anal fistulas, perinatal infections, diverticular disease, colitis, polyp And it's cancer.