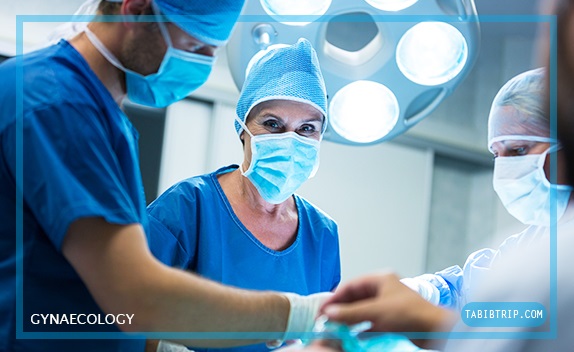 Department of Women's Surgery
Visit and treatment of common gynecological diseases such as inflammation and infections, abnormal bleeding, examination of women's hormonal status, examination and treatment of causes of infertility in women, prenatal care and menopause and performing pap smear are carried out by gynecologists. .
The clinic is also equipped with an advanced laser gynazalis device. In the field of labiaplasty, genital whitening, vaginal dry therapy, vaginal relaxation and prolapse treatment, pelvic distension (bladder), vaginal rejuvenation without the slightest discomfort, pain and bleeding in the service of respectable women.